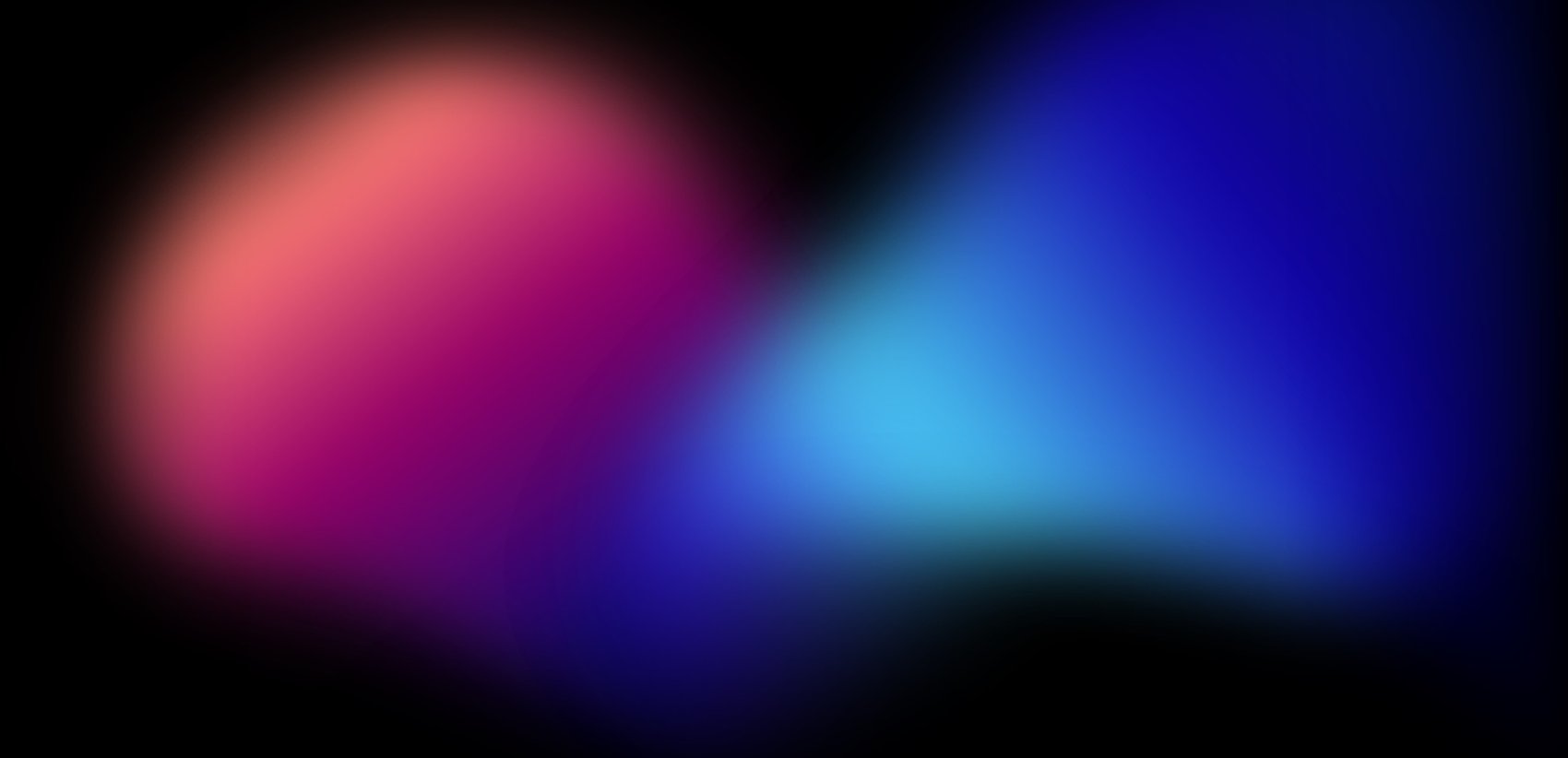 The Leading IT & Business Transformation Event Series
Watch on demand now.
Impact for a 
Better Tomorrow
You're probably noticing that the success of an enterprise architect is now measured in business impact.
With pressure mounting on CIOs, CISOs and other IT leaders to move out of governance and into strategy, how can you use impact to focus efforts, determine priorities and guide action? It's time you asked the experts…
Highlights from past events

Want to be the first to know about 2024?
Subscribe to our newsletter and be the first to know when we announce the dates our 2024 LeanIX Connect