May 08 - 10 2023 | Congress Center Messe Frankfurt
LeanIX Connect

Summit Europe
More than just a conference
Watch on-demand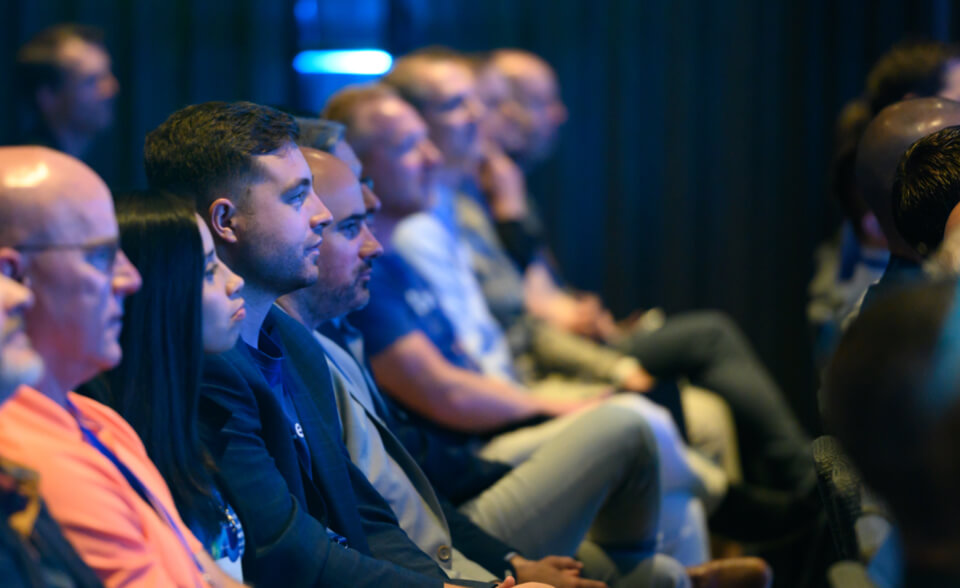 Meaningful business impacts are now the currency of enterprise architects. But how can CIOs, CISOs and other IT leaders use impact to focus efforts, determine priorities and guide action? It's time to ask the experts…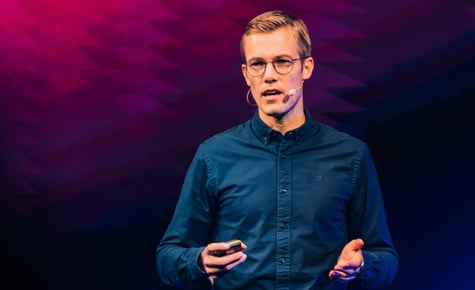 Impact for a
better tomorrow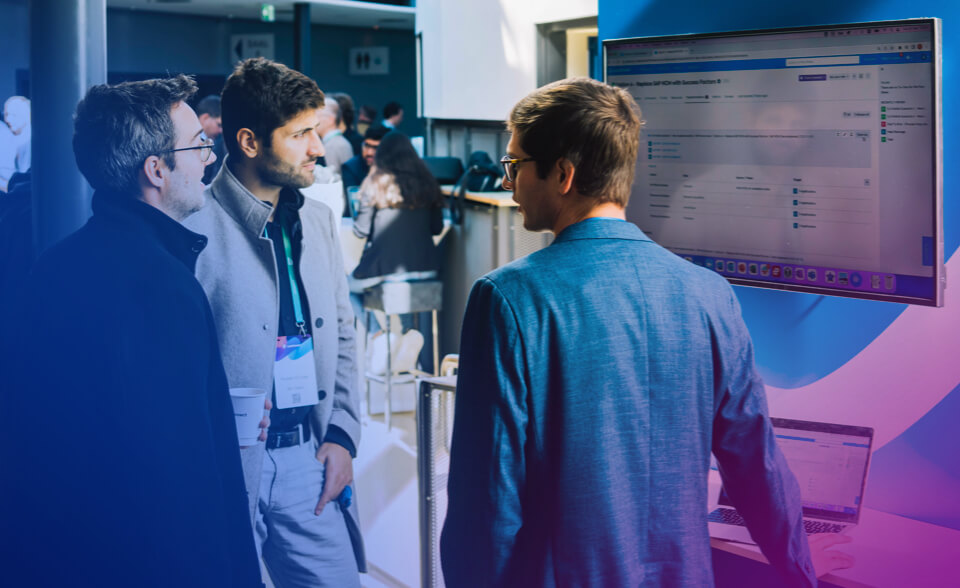 Did you miss our flagship European event in Frankfurt? Nevermind, you can now watch it on-demand. You'll learn about how to execute IT strategies that impact everything from innovation, to customer experience and engagement, and sustainability.
Speakers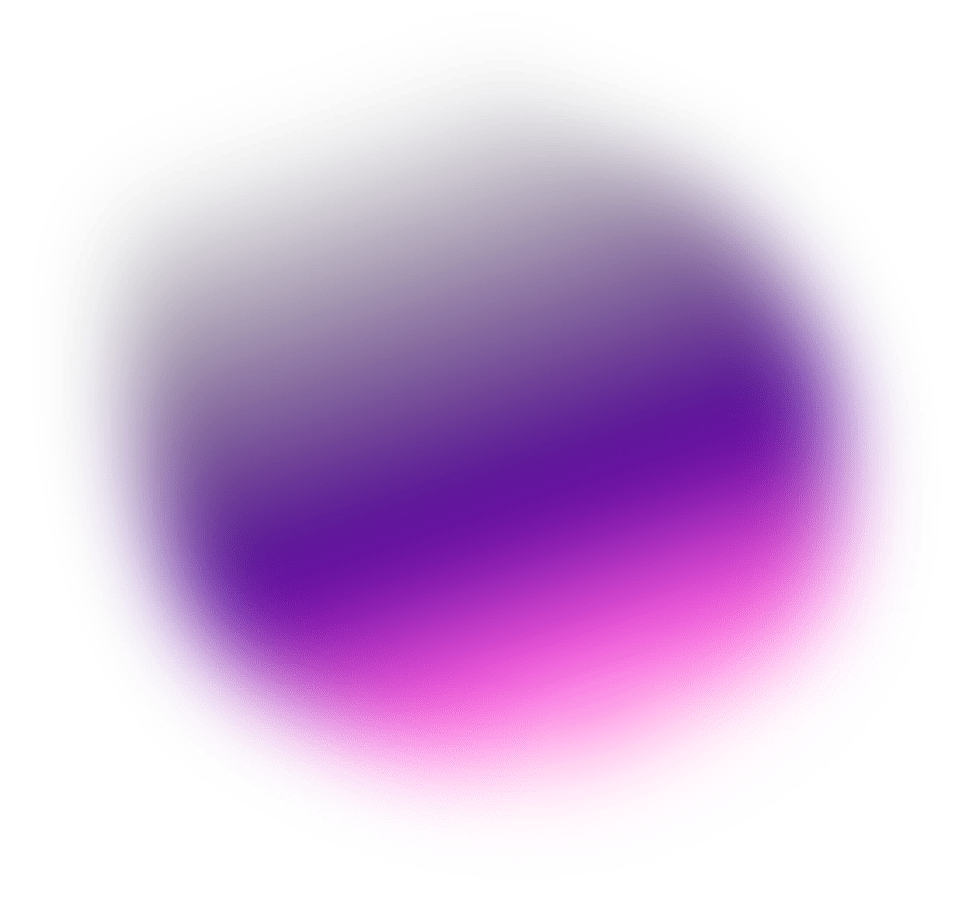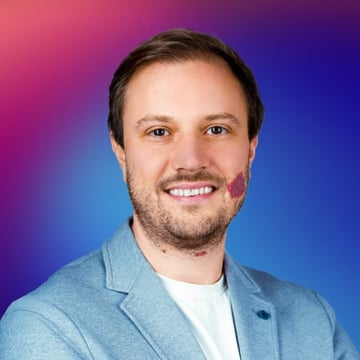 Gero Decker
General Manager
SAP Signavio
Dr. Gero Decker is General Manager for SAP Signavio. He was previously co-founder and CEO of Signavio, a leading provider of process management software with over 2,000 customers and more than 500 employees worldwide, which was acquired by SAP in early 2021.
Gero holds a PhD in Business Process Management from the Hasso Plattner Institute in Potsdam, Germany, and is a globally recognized thought leader in process management and business transformation.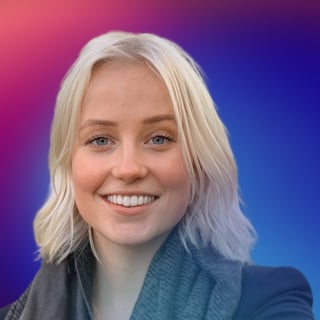 Elsa Westin
IT Sustainability Lead & co-founder
Gaia Gen / Scania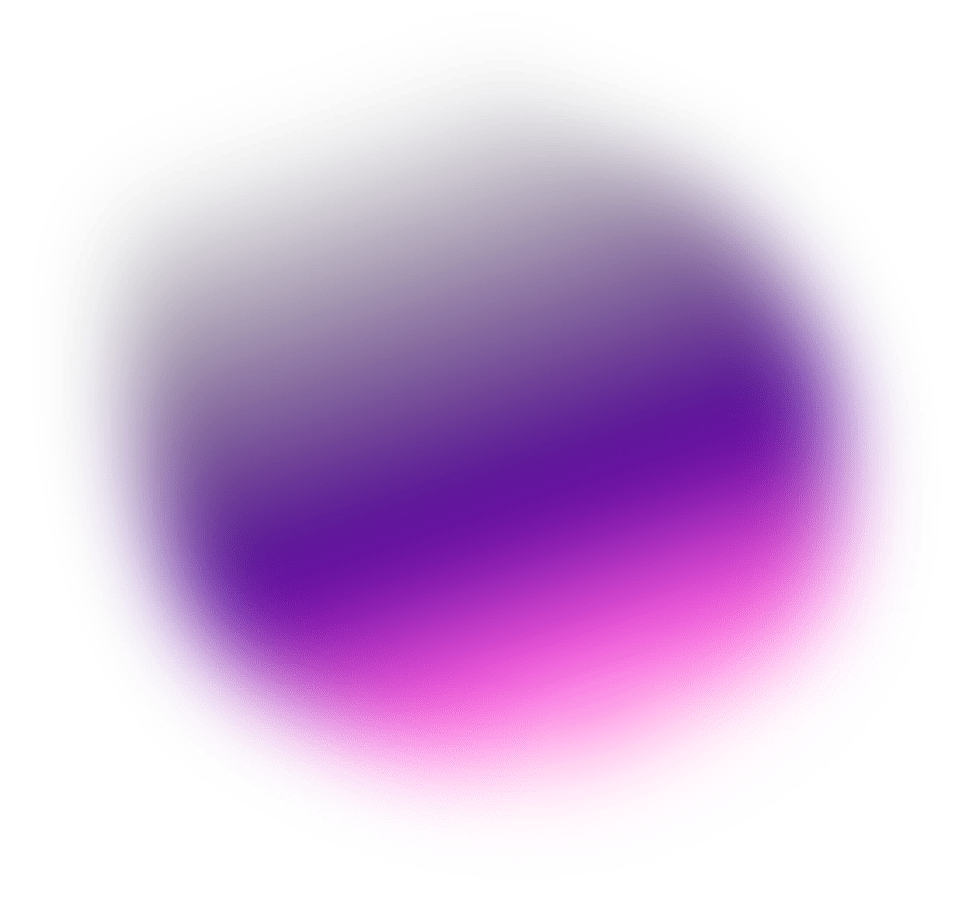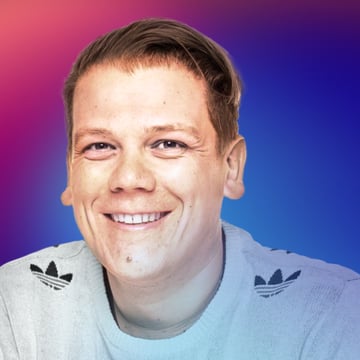 Daniel Eichten
VP Enterprise Architecture
Adidas
Daniel Eichten started his career co-founding two start-ups during the .com hype period around the millennium. After studying Computer Science and achieving a Masters degree he held various engineering positions in a digital agency that became part of IBM. Since 2012 he does work for adidas in which he held various architecture and engineering positions heading up the Enterprise and Domain Architecture department since 2020.
In his current position he aims to bring adidas TECH to a net zero carbon footprint as well as cleaning up and simplifying the application landscape. He is a foodie and hobby barista. In his spare time he enjoys spending time with hit girlfriend and their boxer dog Bärbel.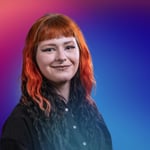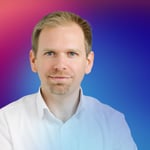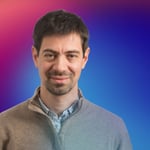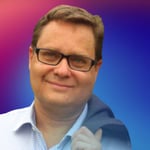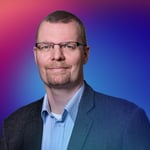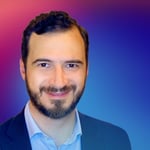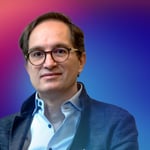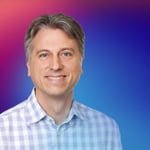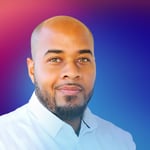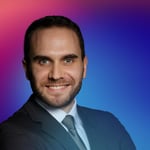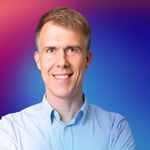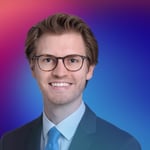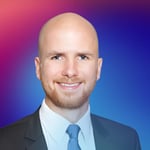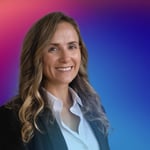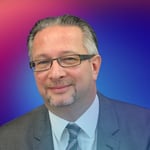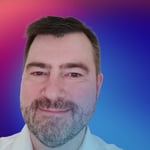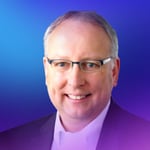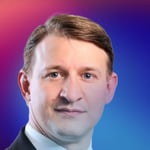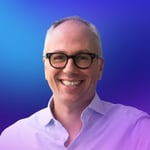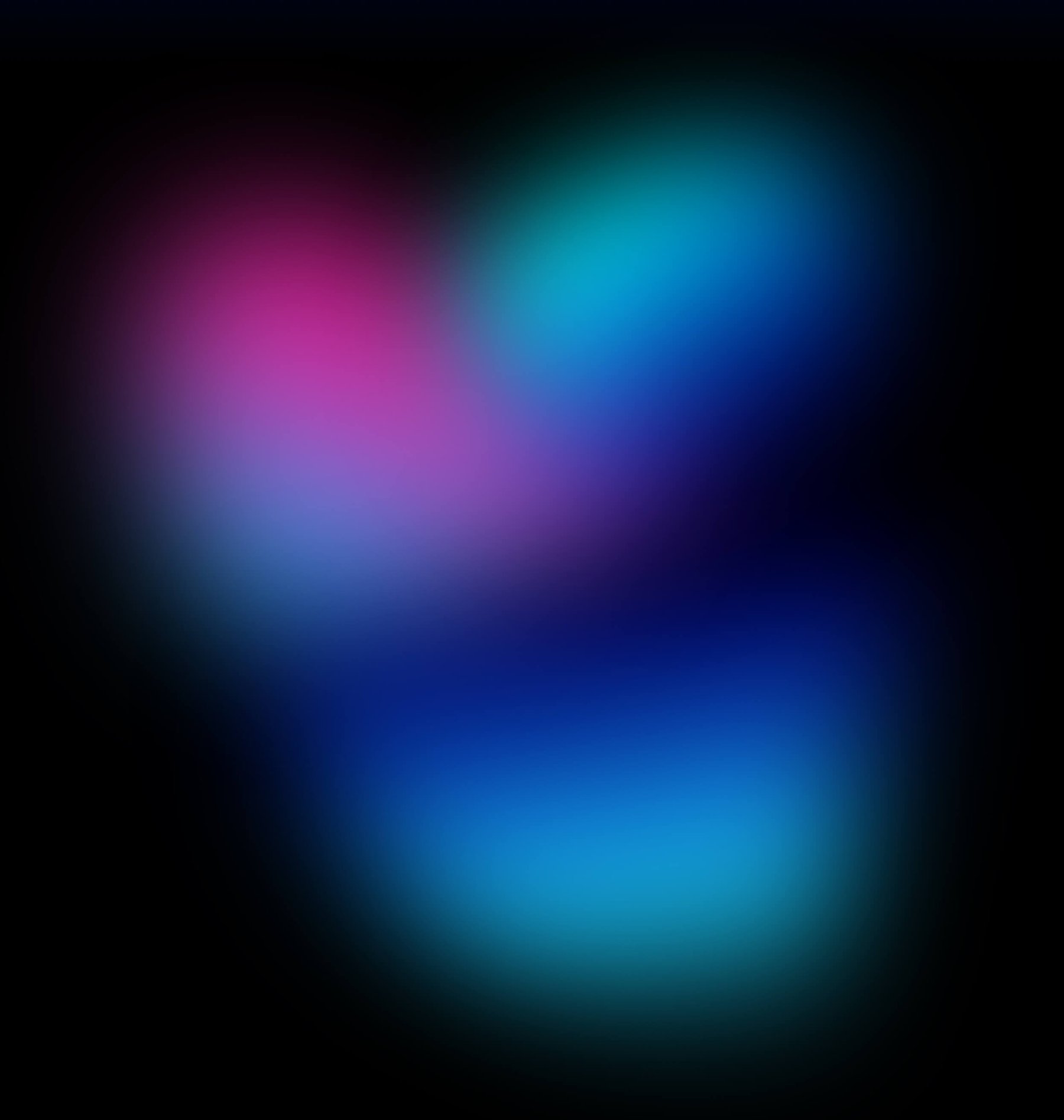 Agenda
Highlights
LeanIX @ Adidas
Daniel Eichten
VP Enterprise Architecture
Adidas
The secret of successful transformations - unleash the combined power of business and IT
Dr. Gero Decker
General Manager
SAP Signavio
Innovation, Orchestration, and Transformation in Unpredictable Times
Thomas Meyer
General Manager and Group Vice President
IDC Europe
Green Software Development: How to clean up dirty applications?
Elsa Westin & Tina Runesson
IT Sustainability Lead & co-founder / Product Owner
Gaia Gen / Scania
App Modernization @ E.ON
Markus Rink
Head of Strategy & Architecture
E.ON
The Superfluid Enterprise: Architecting for Change in the Never Normal
Peter Hinssen
Keynote Speaker
Nexxwork
Highlights from past events

Want to be the first to know about 2024?"
Subscribe to our newsletter and be the first to know when we announce the dates our 2024 LeanIX Connect