June 8, 2023 | Hyatt Regency San Francisco Downtown Soma
LeanIX Connect

Summit Americas West
More than just a conference
Get your free ticket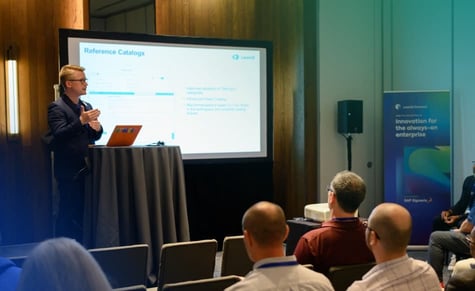 Meaningful business impacts are now the currency of enterprise architects. But how can CIOs, CISOs and other IT leaders use impact to focus efforts, determine priorities and guide action? It's time to ask the experts…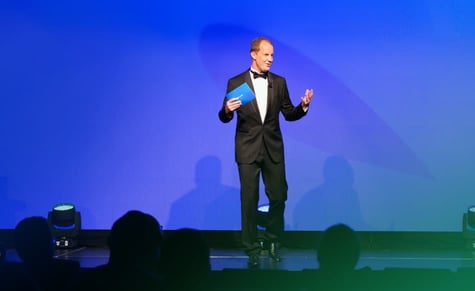 Impact for a
better tomorrow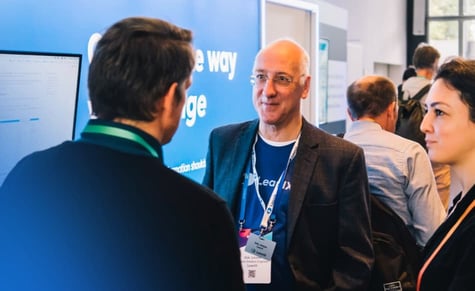 Meet the best-in-tech at our first ever Americas West Coast summit in San Francisco. You'll learn how to execute IT strategies that impact everything from innovation, to customer experience and engagement, and sustainability. Don't miss out!
Learn from top IT experts
Listen to the world's best IT thought leaders as they explore how to deliver measurable business impact from innovative tech strategies.
Explore new technologies
Want to know how to keep pace with IT changes? Get demos, industry insights and learnings from industry pioneers.
Network with IT & business peers
Meet your industry peers and experts – including enterprise architects, CIOs, CISOs, and other IT & business leaders.

Experience LeanIX Connect
Join us in San Francisco
The best way to experience LeanIX Connect is in-person. Join us onsite at the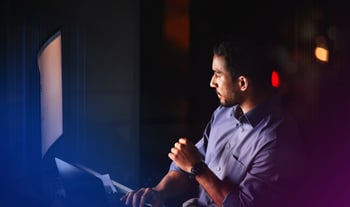 Join us virtually
Join us virtually for a live broadcast of all the keynotes. Breakout recordings will be available a few days after the event.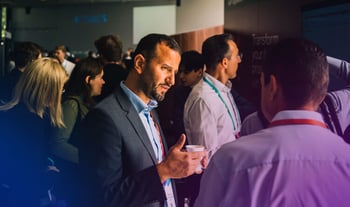 Convince your boss
Get involved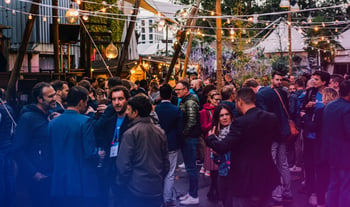 Learn from Thought-Leaders
How can enterprise architecture help make an 'Impact for a Better Tomorrow'? Get some answers by joining sessions at LeanIX Connect Summit.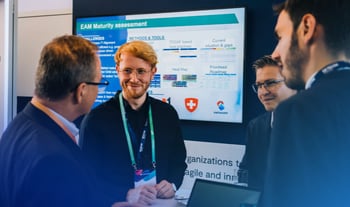 Become a sponsor
Connect with the LeanIX community onsite and online during the event. Our sponsorship packages are designed for maximum value for your brand.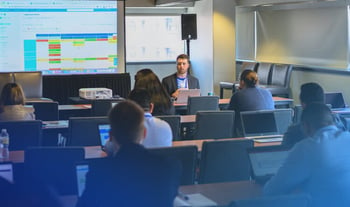 User Training
Want to become a certified LeanIX Practitioner? Join us the day before the conference for the complete training and get your certificate by the end of the event.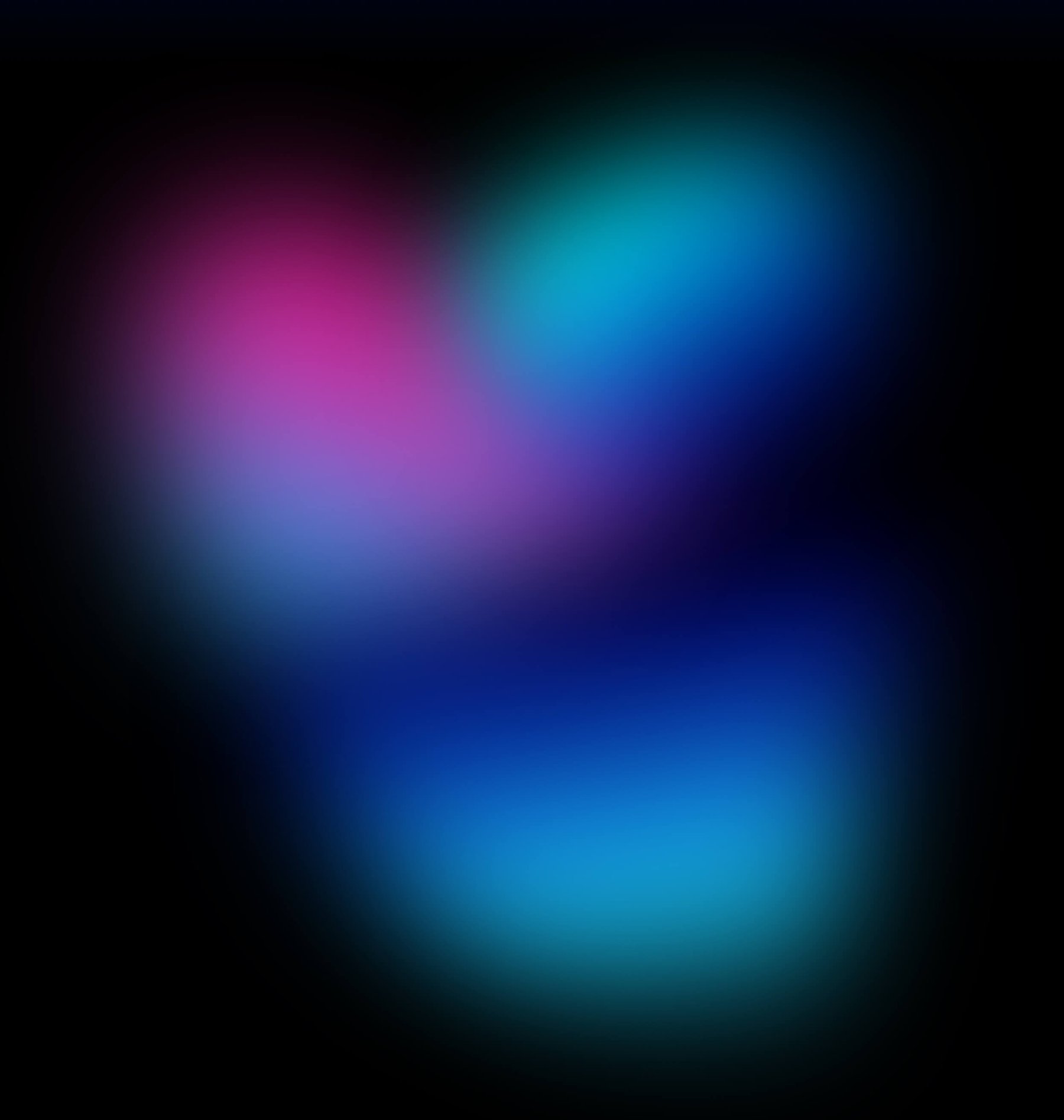 Highlights
2022
LeanIX Keynote & Roadmap
André Christ
CEO & Co-Founder
LeanIX
Welcome to the Novel Economy: Embracing a New Mindset for Leadership and Innovation
Brian Solis
Innovation Evangelist
Architecture is for Everyone - A Journey
Venkat Udayasankar
Principal Engineer - Platform & Architecture
Intuit
Creating Outstanding Enterprise Roadmaps
Jason Porterfield
North American Vice President, Enterprise Architecture
SAP
Just write it down! Making the cultural shift to becoming more data-driven
Christian Holston
Senior Enterprise Architect
Southwest Airlines
Winning - how LeanIX enables Businesses to dominate their markets
Les Ottolenghi
Chief Information & Technology Officer
Stride
Highlights from other events

Want to stay up-to-date? We've got you covered
There's a lot about the 2023 LeanIX Connect Summits to be excited for. Make sure you don't miss any news about speaker and brand announcements, exciting new sessions, or networking opportunities by subscribing to our newsletter here.